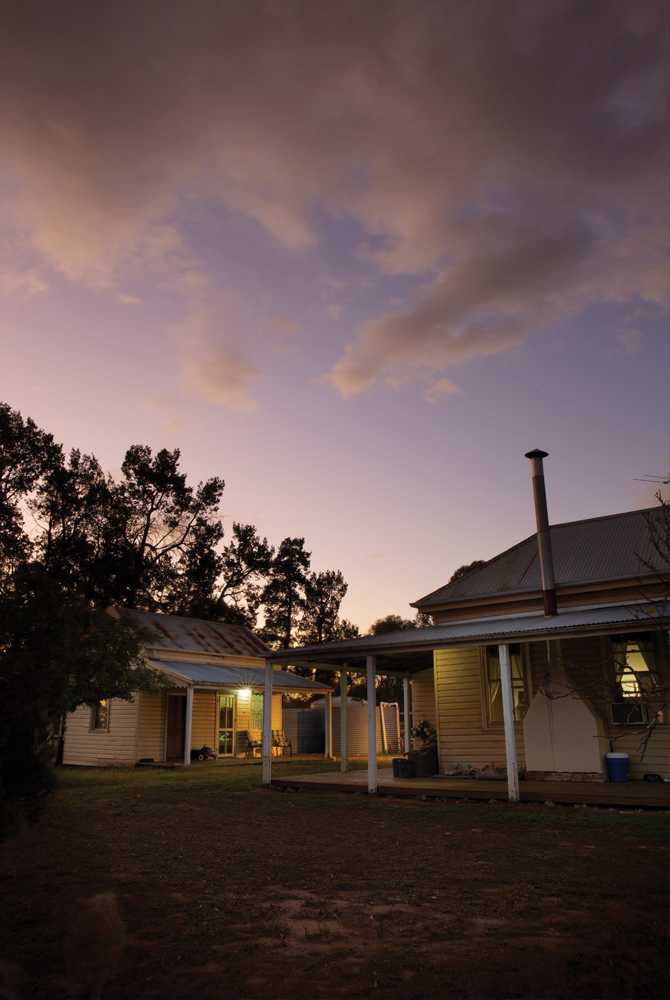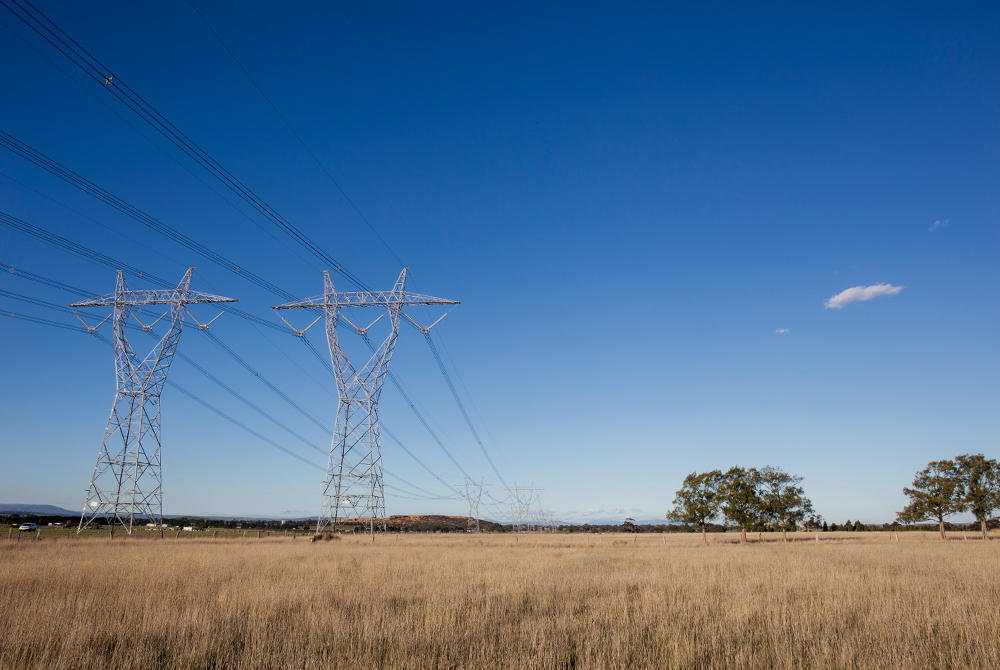 Energy and Water Ombudsman (Victoria)
2018-19

The Energy and Water Ombudsman is a is a not-for-profit and independent organisation that resolves disputes between customers and their energy or water company. This has a real impact on people's lives, as they are able to protect the rights of the consumer and advocate on their behalf if they are unable to. The series humanises the importance of this work.

Hope Street Youth and Family Services
2020

It's a mostly unknown fact that on any given night in Victoria there are over 6,000 young people aged 12-24 who don't have a safe place to call home (only 3% of this number actually sleep rough on the streets which is why it's an issue that doesn't have a lot of visibility). It was a huge privilege and responsibility to work with Hope Street's clients and create photos for use in their communications. I was struck by the sheer resilience of these young people.